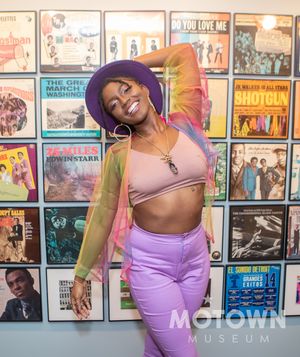 Lolly Mariah is a Star...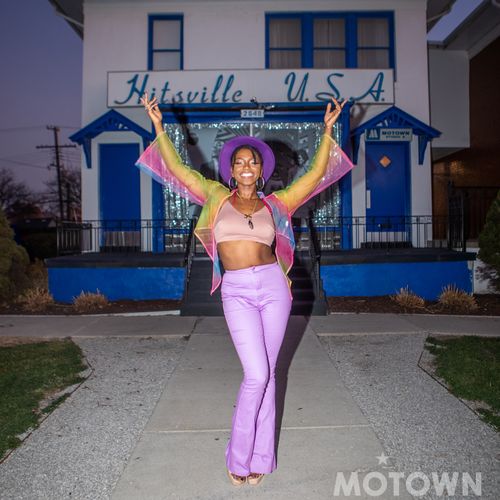 Lolly Mariah
"Sounds of a Siren"
Born Natalie Mariah Tolbert, Lolly Mariah is a Neo-soul/ R&B Singer/Songwriter from Detroit, MI. With vocal sounds of a siren, she incorporates Jazz, and electronic sounds in her music.  Lolly keeps a LowKey vibe which is evident in her debut album "Siren". With a music presence in Detroit and New Orleans, Lolly Mariah plans to spread love and music world wide.
Learn More about Lolly Mariah in the BIO section. 
Watch to see Lolly Mariah perform in Motown Museum's historic Studio A for the Motown Amplify Contest!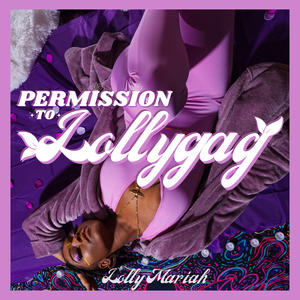 New Music: Permission to Lollygag
Permission to Lollygag is a meditational EP that affirms your freedom to sit back, relax, and do the inner work, all while manifesting your desires! 
NOW ON ALL PLATFORMS